Meet Our Staff
Skeeter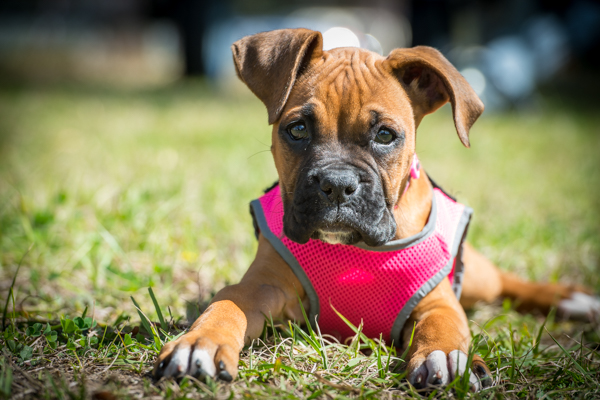 Skeeter is the new Director of Public Relations. Spunky and fresh, Skeeter will greet each customer at Apopka Marine with warmth and friendliness . Still a liitle young, she has alot to learn, but puts in a hard day trying.
Jack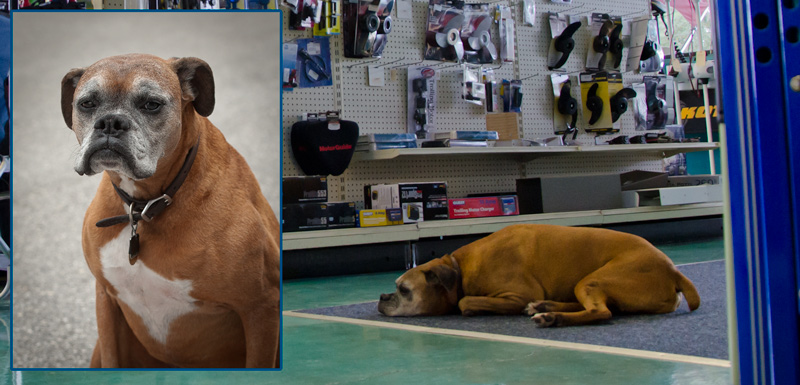 Jack was Director of Public Relations. Although shy, Jack greeted each customer at Apopka Marine with warmth and friendliness. Jack worked so hard to keep customers happy,he went home "dog tired" every night. RIP old friend!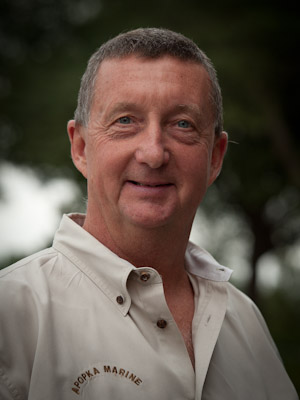 Joe Bega
Joe Bega and his wife Linda have operated Apopka Marine since 1972. Their focus is dedication to customer service and the Citrus County Community. Besides boating, Joe's interests include backpacking, motorcycling and various outdoor sports.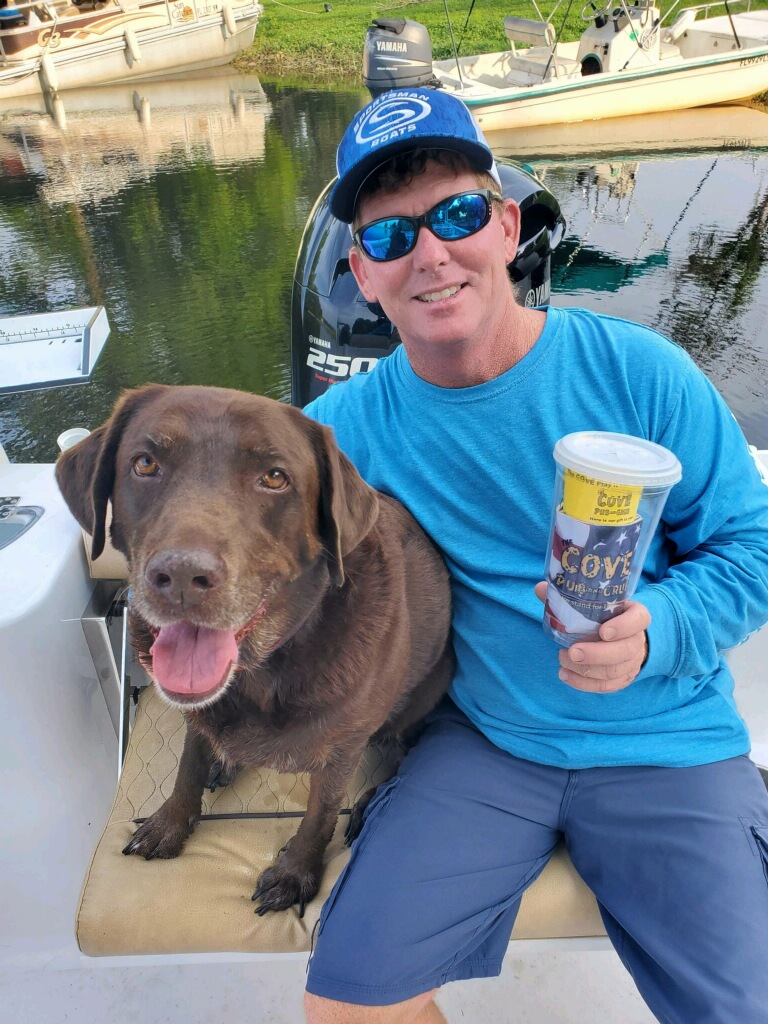 Mike Cyr
Mike moved to Florida when he was only 6 months old. Mike is the sales manager here at Apopka Marine. He spends most of his free time out on his boat fishing and spending time with his family.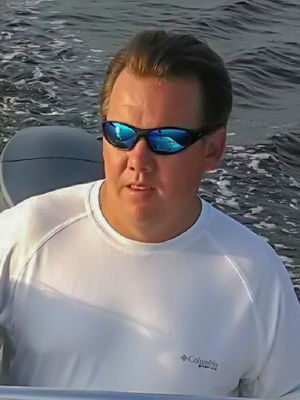 Shawn Maguire
Shawn has been in the marine industry for 12 years 11 in citrus county. His hobbies include boating, fishing, motorcycles and hot rods. He enjoys spending time with his wife Katy and daughters Alexis and Molly.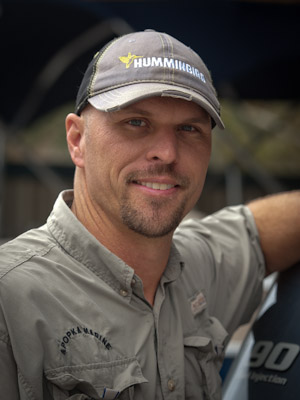 Greg
Greg is our Service manager. Greg has lived in Citrus County all his life. While working for Apopka Marine Greg has attained his Master Tech Degree with Yamaha Motors. He is a devoted family man. He has spent most of his life on the water enjoying his passion for boating and fishing.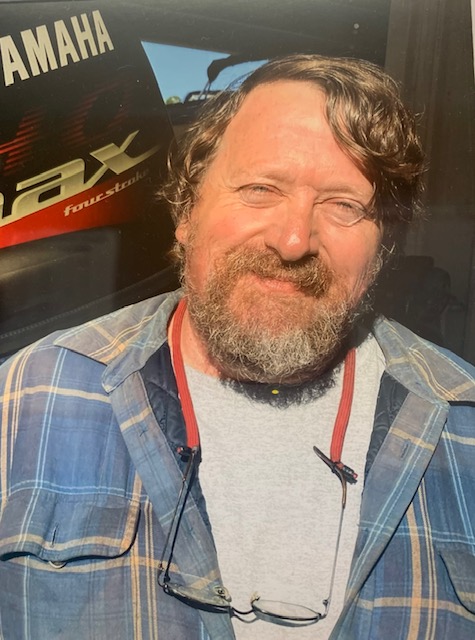 Dave H
Dave Hotelling has lived in Inverness for 18 years after 10 years in the Navy. He has been working on boats since 1998. While working here at Apopka Marine Dave has recieved his Master Tech degree with Yamaha Motors. Dave enjoys spending time working around the house.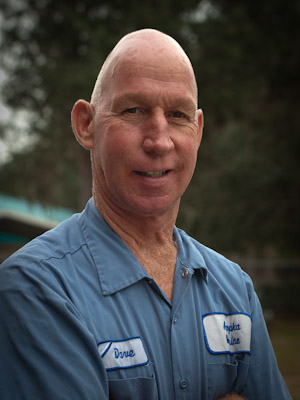 Dave
Dave has worked for Apopka Marine since September of 2005 and was born and raised in New Jersey, but has lived in Citrus County for 20 years. Dave enjoys going and supporting the CHS football team, washing his truck, just relaxing & he is a die-hard Raider fan.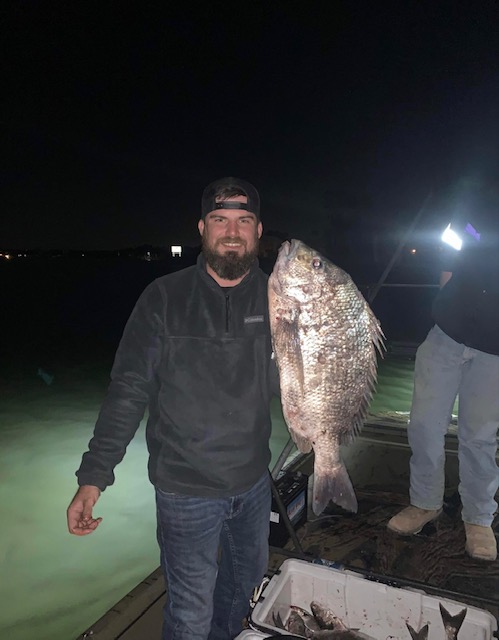 Andy
Andy is our rigging specialist and been with us for 7 years. He has lived in Florida his whole life. Andy loves to fish, hunt and spend time with his wife Kristl.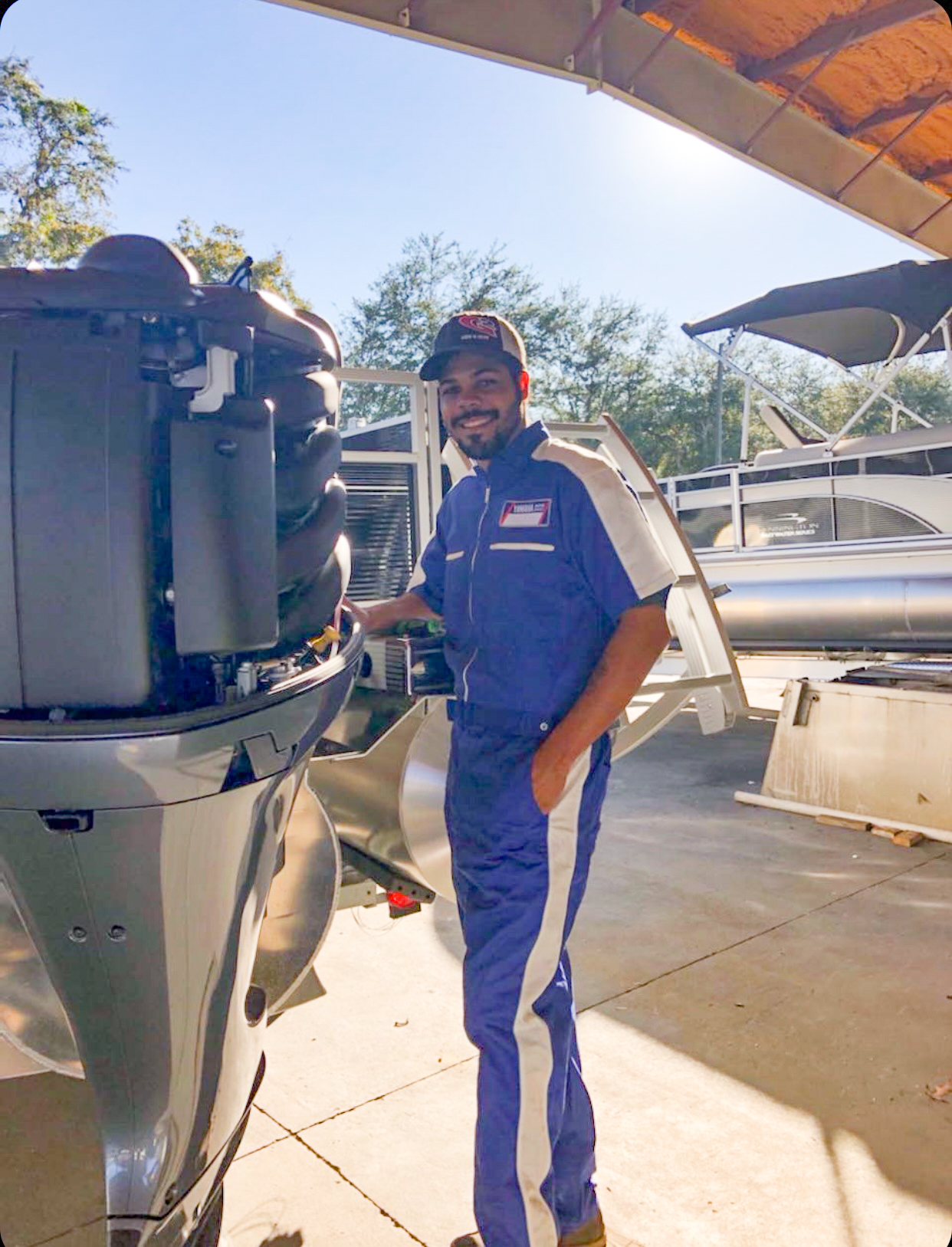 Maitias
Maitias or T as we call him, loves everything outdoors from construction building to fishing. T also has a passion for art. He has lived in Florida his whole life. T is the only marine tech in central Florida who has completed the Yamaha Motors Apprenticeship Program.